SUPERIOR BRAHMAN.
PREDICTABLE GENETICS.
THE BRAND YOU CAN TRUST.
Since 1819, the Moreno Family has been perfecting the art of raising cattle. Our trusted Mcheck program promises to provide genetically superior Brahman cattle to help you build or transform your herd. With a seven-generation strong tradition of Mcheck cattlemen, we take pride in producing some of the most world renown Brahman cattle for today's growing markets.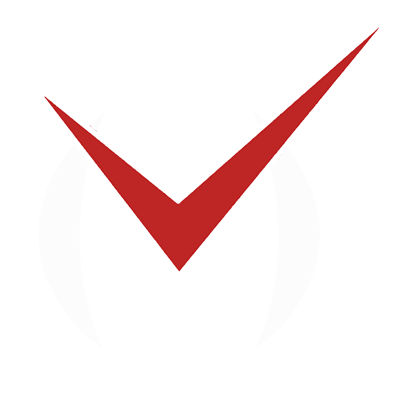 Whether you're looking to build your Brahman herd or just want more information on our Mcheck Brahman cattle and genetics, we're always happy to hear from you and answer any questions you may have. Fill out our contact form and someone from our team will be in touch as soon as possible.
TEXAS
948 FM 2307
Riesel, TX
76682
FLORIDA
17 Virginia Circle
Venus, FL
33960